Social Media Strategic Courseware With LinkedIn Accomplished™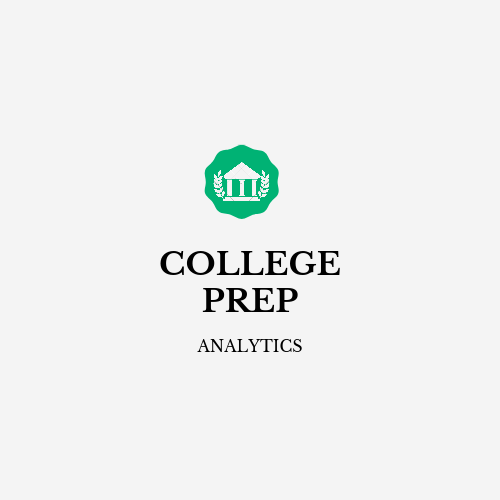 Social Media Strategic Courseware With LinkedIn Accomplished™
This acclaimed social media courseware teaches students how to employ the social media they use every day in excitingly new and productive ways. The self-directed and actionable lessons teach essential social media skills with a focus on LinkedIn, Twitter, Facebook, Instagram, Google, and YouTube. The package includes 9-course modules utilizing how-to videos, real-life examples, interactive exercises, and thought-provoking questions.
The courseware contains over 4 hours of comprehensive educational materials with step by step instruction on how to build compelling digital portfolios and developing effective social networking techniques. Students are encouraged to build their public social media profiles and apply new engagement skills as they work their way through the courseware.
Accomplished™ Bonus: These days, no one is arguing the importance of establishing an online persona as a prudent step towards college admission and success. But actually setting up online profiles, especially on less youth-centered platforms like LinkedIn – can be a stumbling block.
The easiest answer? Let Social Assurity do the heavy lifting. With Social Assurity Accomplished™, all you need to do is answer a few simple questions via an online form. Spend 10 minutes, press the Submit button – and we'll do the rest. Within 3 business days, your applicant will have a fully-populated, well-crafted profile, live on LinkedIn. So they can begin finding mentors, following colleges and professors, connecting and conversing with a network of like-minded people that will improve their admissions journey – and set a foundation for a lifetime of success.