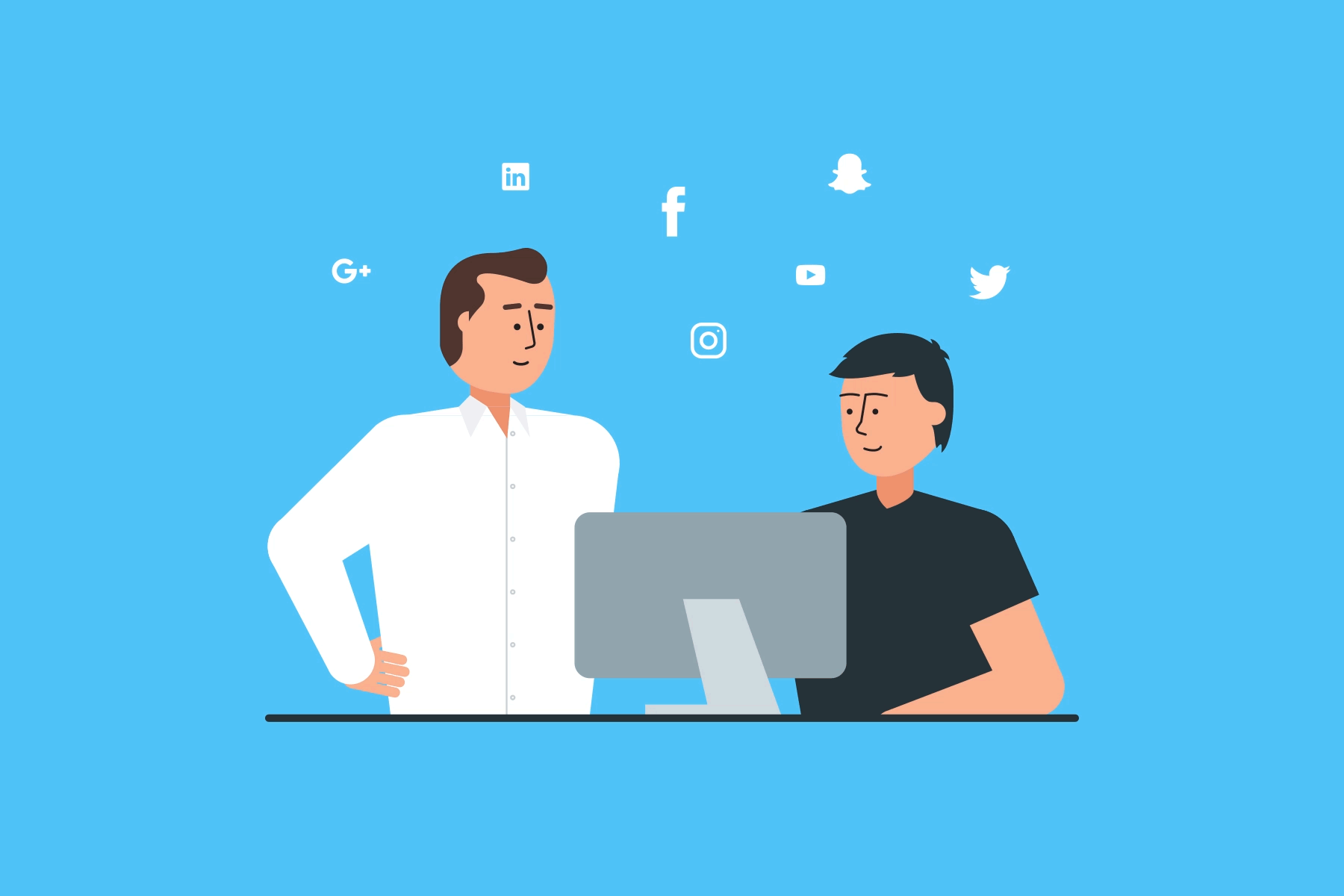 Social media guidance elevates your clients' success—and your reputation. Deliver the knowledge, under your own brand name.
A social media strategy helps your students be ready for the 21st century. Deliver the curriculum with our proven courseware.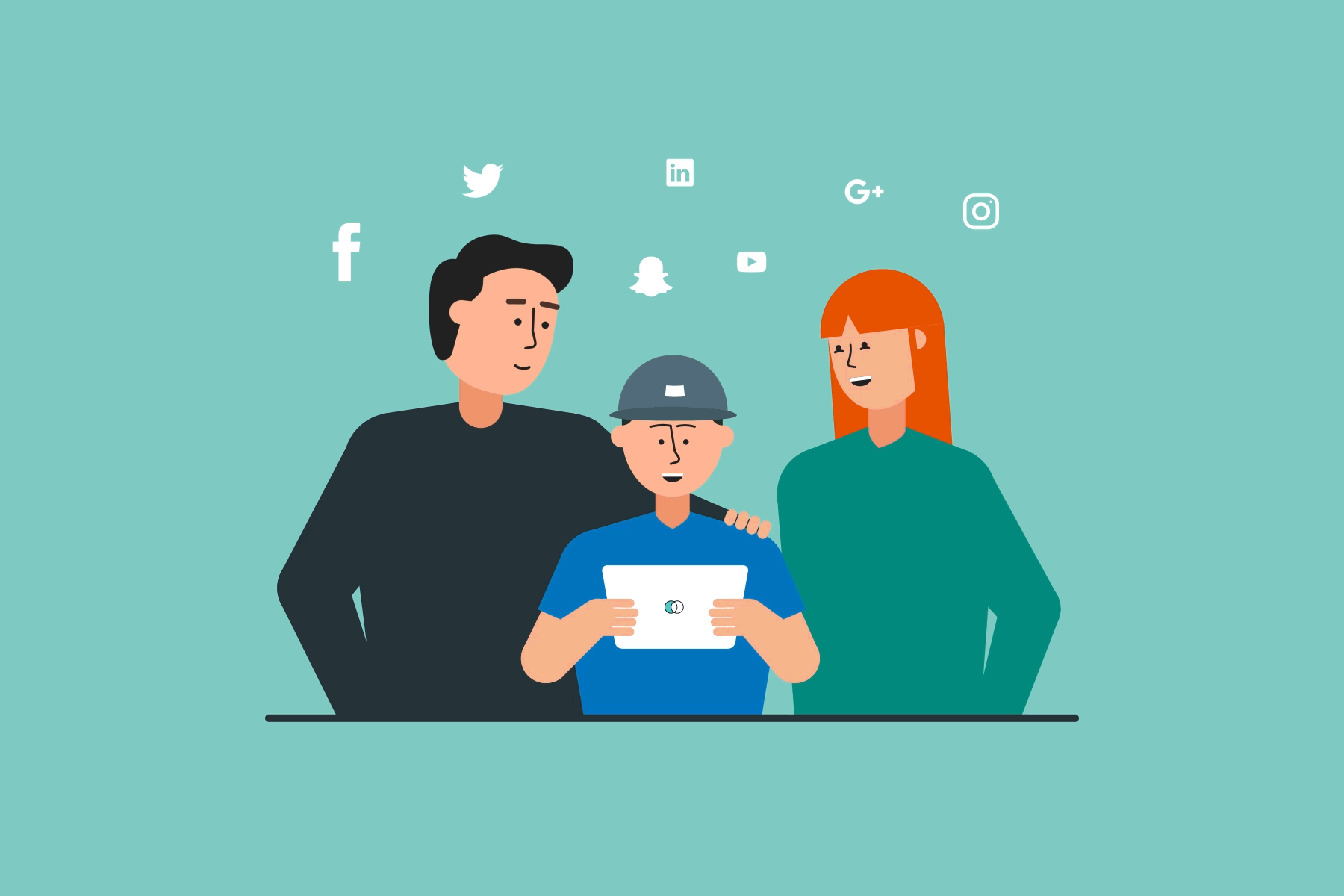 A crafted online presence helps your kids show their best face to the world. Give them the tools to create their future.
the strategic use of social media Works
Social Media's Growing Importance
THE STUDENTS
95% of young adults use social media, and it's an integral part of life for high school and college students. Practically speaking, this means any college will expect to find evidence of applicants' personalities and interests online—and find it odd if they don't. Students intuitively know this, but they may not grasp how to use online media strategically, to show their best selves to the world.
THE COLLEGES
Three-quarters of colleges either monitor social media as part of their admissions decision making or will review social media brought to their attention. One-quarter do so "regularly and routinely," and private, not-for-profit institutions are more likely than other types to do so. As big data algorithms and predictive analytics are now driving college admissions and merit aid decisions, online presence and engagement seem destined to be—along with grades, essays and SAT scores—a salient part of the admissions checklist.
THE SOCIETY
Across a well-connected world, recruiting via social media is prevalent and growing, with 93% of organizations currently using or planning to use it as a search and recruiting tool. Moreover, 70% of employers currently use social media to screen candidates, up from only 11% in 2006.
Read Our Most Popular Blog Posts